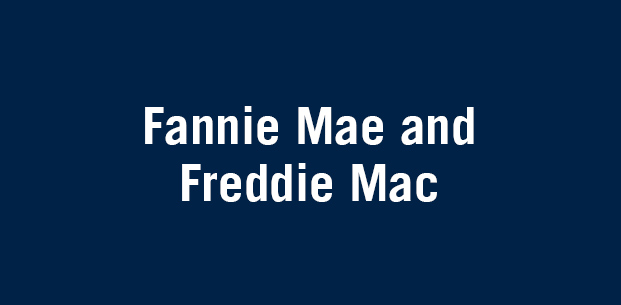 Fannie Mae and Freddie Mac
PGIM Real Estate offers an expanded line of multifamily property financing options through Fannie Mae, Freddie Mac, and our Enhanced Agency Gateway Program.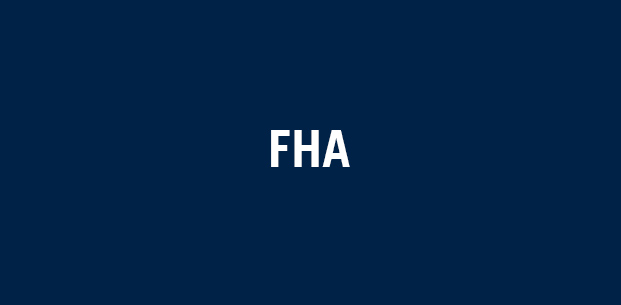 FHA
Financing the acquisition, refinancing, new construction, or substantial rehabilitation of multifamily, senior housing, and healthcare facilities, including special care.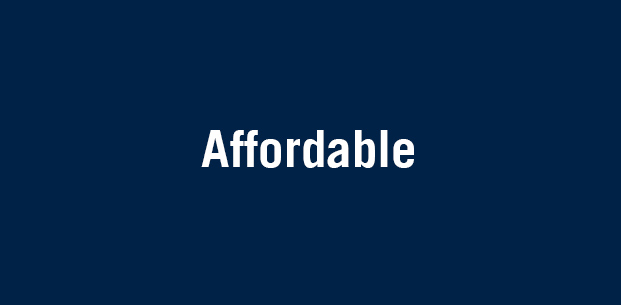 Affordable
Our experienced and market savvy affordable housing team provides Fannie Mae and Freddie Mac financing for income and/or rent restricted multifamily properties.
Sources of data (unless otherwise noted) are as of 3/31/20.

With respect to loans secured by real estate located in the State of California, loans will be arranged or made pursuant to a California Financing Law License.
Back to top