Agricultural Equity
PGIM has a fully integrated platform to serve third party investors seeking equity exposure to farmland in the United States. PGIM's Agricultural Investments team builds each portfolio from the ground up and looks for opportunities that are accretive to the portfolio while staying within the client's investment guidelines. The team has extensive experience in farming areas with favorable and diverse climatic and soil conditions for the production of major annual row crops and permanent crops.
Agricultural Equity Investments
30+ Years
Average Sr. Management
Investment Experience
$1.7 Billion
Assets Under Management
and Custodial Property
Management Services
Overview
The Agricultural Investments team is uniquely positioned to serve institutional investors who seek portfolio diversification into the farmland asset class. Since 1989 we have served a total of 9 institutional accounts. Today, our assets under management and custodial property management services is $1.7 billion as of March 31, 2020.
We can create customized portfolios for investors who seek diversification into the food, fiber and biofuel feedstock production sectors of the U.S. Agricultural economy.
The Agricultural Investments team also has the expertise to manage clients' Agricultural portfolio strategies including direct operations and development of permanent plantings. Read our most recent reports below.
Winter 2020
U.S. Agriculture & Timberland Semi-Annual Newsletter
Why You Should Plant
U.S. Farmland in Your Portfolio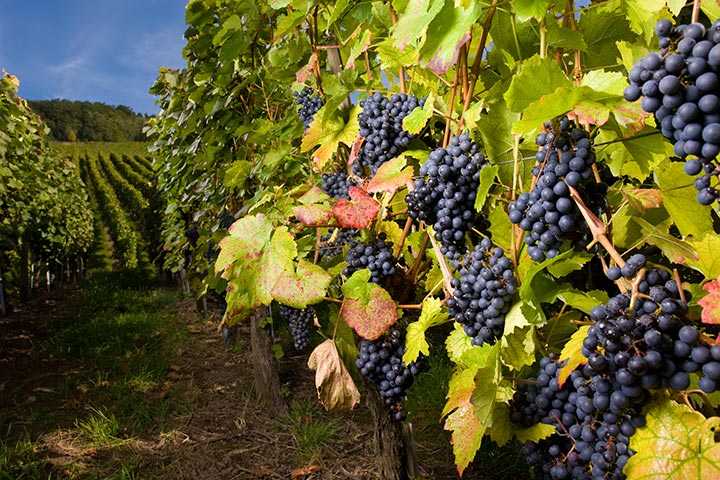 RECENT ACQUISITIONS
The Agricultural Investments team has experience in multiple regions and various commodities across the U.S. including the Pacific West,
Pacific Northwest, Corn Belt, Delta States, and Southeast.
Pistachio Farm - Fresno County, CA
This recent acquisition was part of our strategy for one of our clients by introducing producing pistachios to their portfolio that will provide near term cash flow.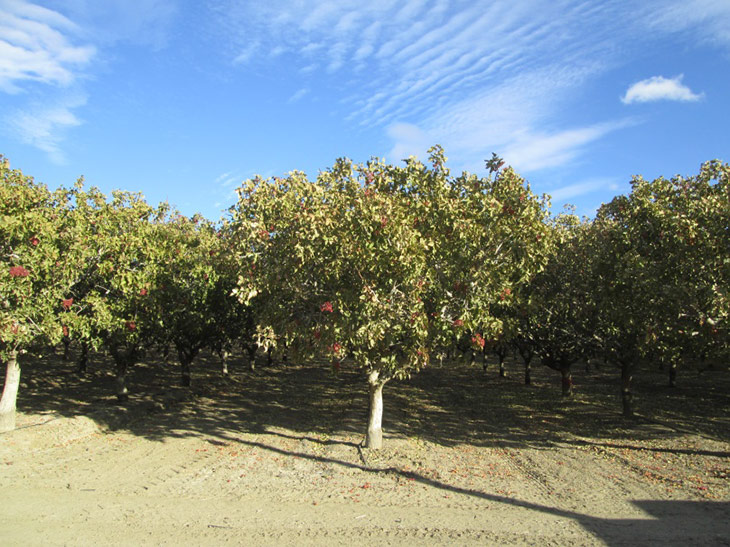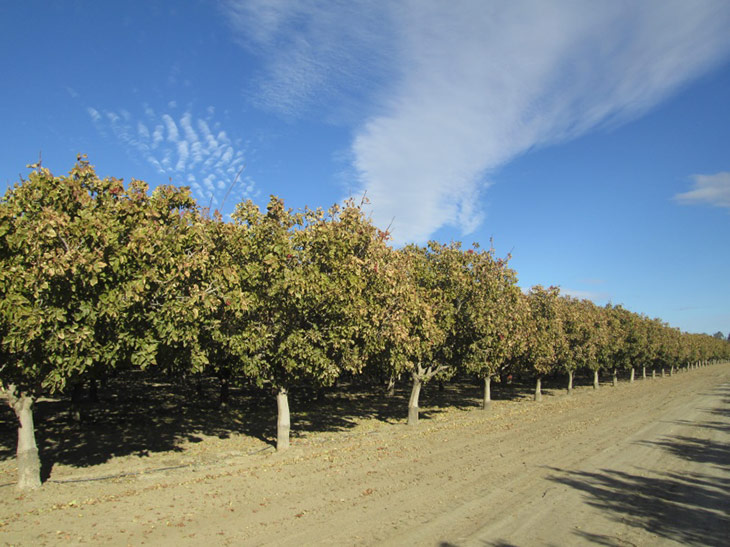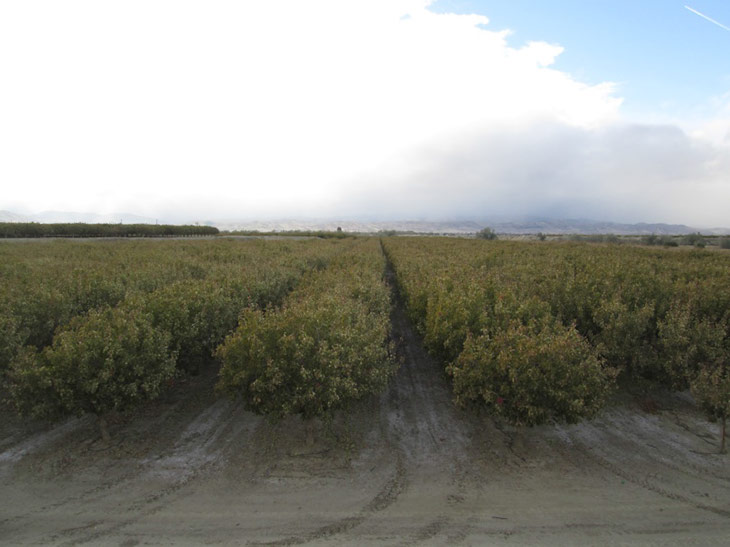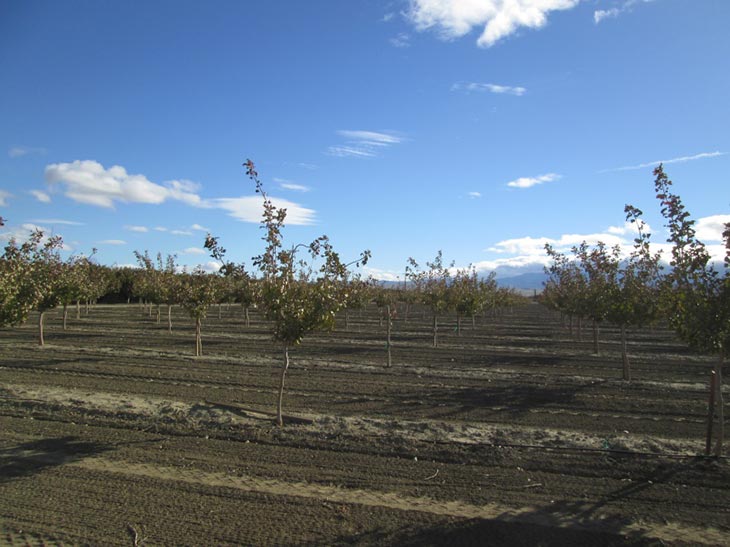 Portfolio (Almonds, Pistachios, Nectarines, Table Grapes, Fresh Citrus) – Madera, Tulare, and Fresno County, CA
This recent acquisition provided the opportunity for our client to acquire a rare opportunity to buy a significant portfolio of well-developed orchards.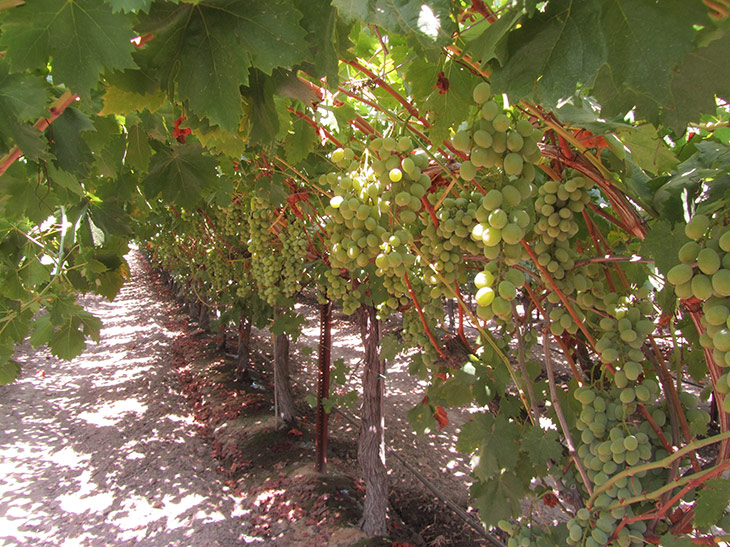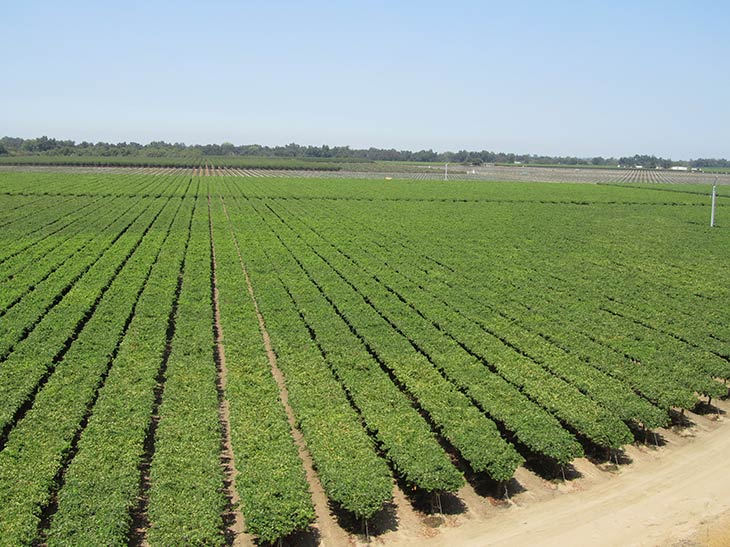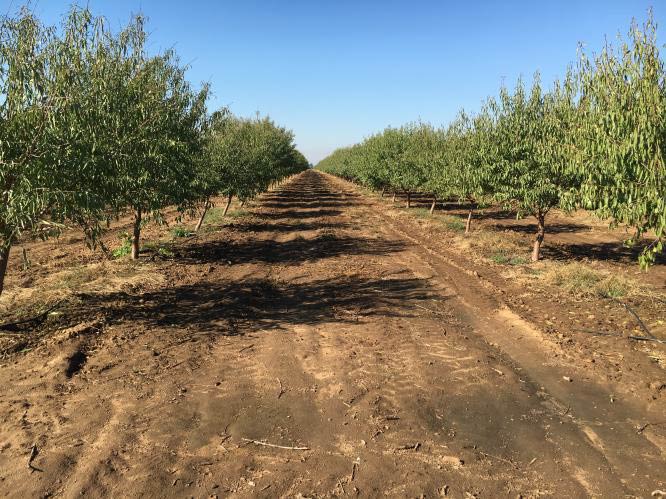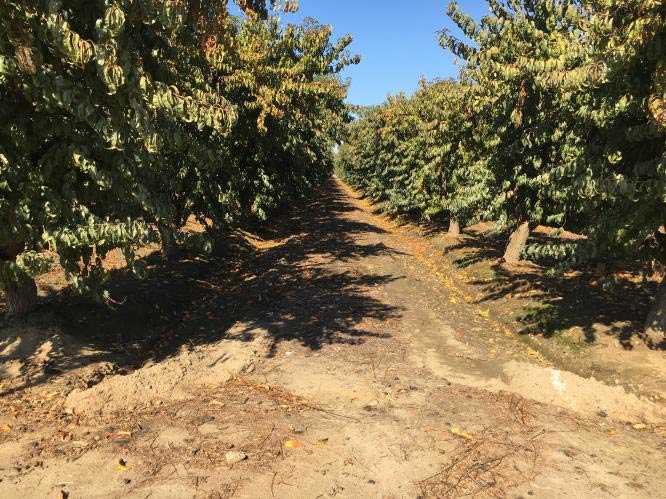 Agricultural Equity Experts
Sources of data (unless otherwise noted) are as of 3/31/20.

Back to top