Careers
At PGIM Real Estate, your ideas and contributions will create impact for our investors, our partners and your colleagues.
Why PGIM Real Estate?
A career with PGIM Real Estate offers the opportunity to join a well-established global real estate manager. We are active in the entire real estate investment lifecycle, including developing new and innovative products; raising capital from the world's top institutional investors; researching the global real estate markets; acquiring, managing and selling commercial property and lending to real estate companies in major markets around the world; and managing multi-sector and niche real estate portfolios.
We offer competitive compensation and benefit packages, but also a collegial work environment. At PGIM Real Estate, while collaborating with some of the brightest minds in the real estate industry, your ideas and contributions will create impact for our investors, our partners and your colleagues. Expect to take leadership roles as you develop a challenging, meaningful career.
---
Career Opportunities
We are currently seeking investment professionals at the associate, director and vice president levels. To apply, visit our Careers website (opens in new window) and search for Investments. We also have a three-year analyst program for recent graduates that offers a variety of individual and group learning opportunities.
---
Recognition
Each year, our parent company (opens in new window) receives accolades from a variety of institutions and publications recognizing or renewing our status as an employer of choice. Here are a few of the most recent:
Number 1 on the 2017 FORTUNE® list of the World's Most Admired companies in the Insurance: Life and Health Category
DiversityInc Top 50 companies for diversity in 2015 and 14 prior years
Working Mother magazine's "Top 100 Companies for Working Mothers" (2016 and 26 prior years, Hall of Fame member)
Disability Matters awards for 2015 and three prior years
Equal Opportunity magazine's Top 50 employers for 2014 and three prior years
Military Times EDGE magazine "Best for Vets Employer" for 2015 and five years prior
U.S. and Global Newsweek Top Green Company in 2016 and four prior years
---
A Career at PGIM Real Estate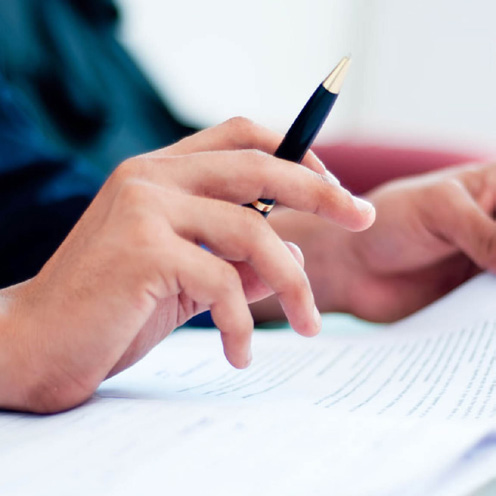 Total Rewards
We strive to deliver a competitive Total Rewards program, which includes a combination of pay and incentive opportunities as well as health care and savings programs. But ultimately, a career at PGIM Real Estate is about more than that. It's about becoming part of a growing, dynamic company that values and supports its talent through challenging work and a focus on development.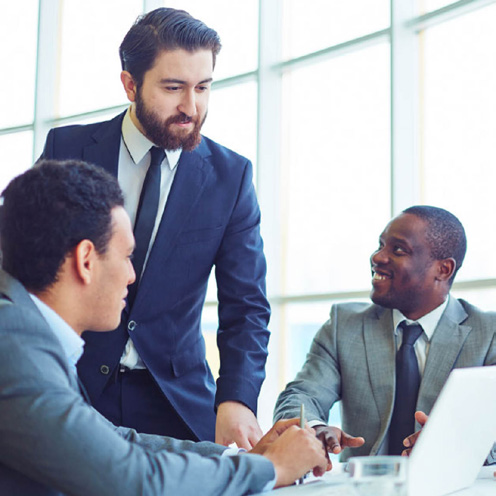 Professional Differences
When you join PGIM Real Estate, you'll find yourself inspired by a workforce that ranks among the most diverse anywhere. We're committed to the unique power of diversity, and to cultivating an environment where it thrives. To that end, our parent company sponsors a range of 'affinity groups,' each charged with empowering and integrating the skills of its membership with our company.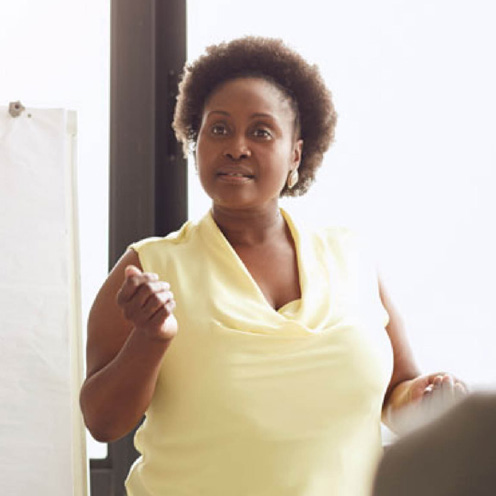 Rise Above
At PGIM Real Estate, we believe the success of our business is guided by the leadership and talent of our associates. That's why our parent company created Elevate, an enterprise-wide program that delivers guidelines, training and incentives to help associates develop essential skills – and take their careers and our company to a higher level.