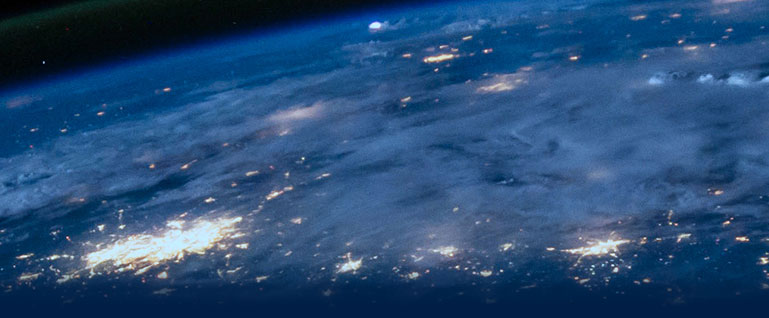 TRUSTED PARTNER IN
GLOBAL REAL ESTATE.
Pursuing exceptional outcomes for investors and borrowers through a range of real estate equity and debt solutions across the risk return spectrum.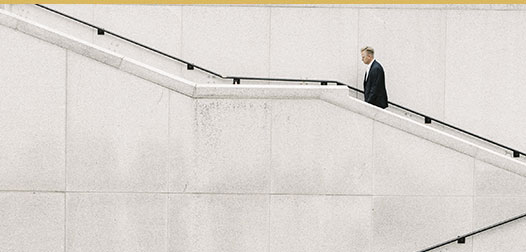 Investors >
Comprehensive strategies spanning the risk-return spectrum, including core, core plus, value-add and specialized.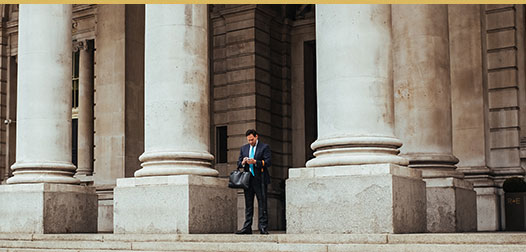 Borrowers >
Tailored financing options for stabilized, transitional, mezzanine, agency and agricultural opportunities.
2nd Largest Global Real Estate Manager1
$179B in Global AUM/AUA2
Access to Key Global Markets
$35.3B Transactions in 2019
1,000+ Real Estate Professionals
31 Offices Worldwide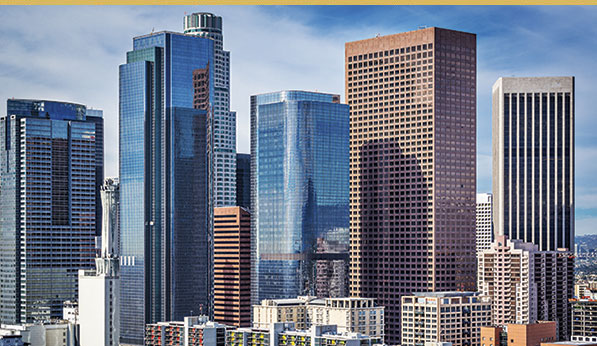 Real Estate 2020 Trends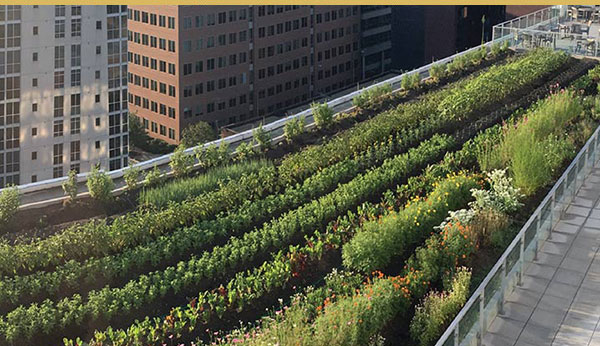 ESG Annual Report
Footnote section
1Source: Pensions & Investments' annual real estate manager survey, October 2019.
2As of December 31, 2019, net AUM is $120.1B and AUA is $37.1B.