OUR BUSINESSES: LOAN PRODUCTS
PGIM Real Estate offers a variety of loan products to meet the unique needs and challenges of the commercial, multifamily, and agricultural real estate markets. We also strive to provide peace of mind through certainty of execution and timely approvals and closing.
STABILIZED BRIDGE AND MEZZANINE AGENCY AGRICULTURAL SENIOR HOUSING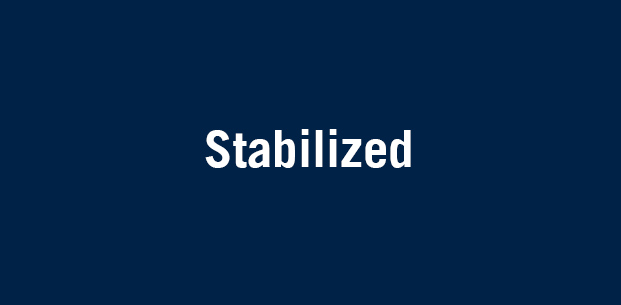 Stabilized
PGIM Real Estate provides financing solutions globally, throughout the Americas, Europe, and Asia Pacific. We are positioned as a dominant provider of senior debt across all major property sectors including office, multifamily, retail, and industrial/logistics.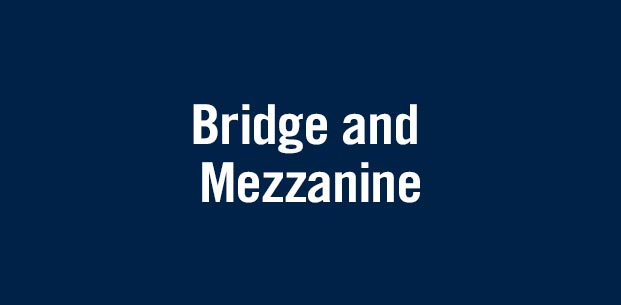 Bridge and Mezzanine
PGIM Real Estate offers a non-recourse, core plus financing product for light transitional, light value-add, bridge and stabilized commercial real estate loans for all property types in primary and secondary markets.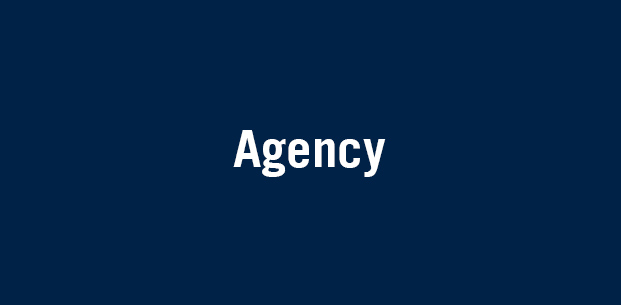 Agency
Financing the acquisition, refinancing, or substantial rehabilitation of conventional and affordable multifamily, senior housing, and healthcare facilities, including special care – through Fannie Mae, Freddie Mac, HUD/FHA, and our Enhanced Agency Gateway Program.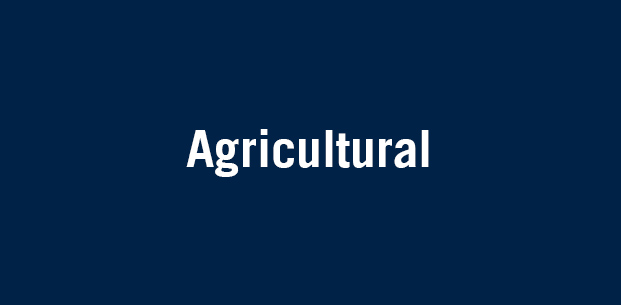 Agricultural
PGIM Real Estate offers several platforms to serve investors, landowners, family farms, agribusiness firms, and timberland owners.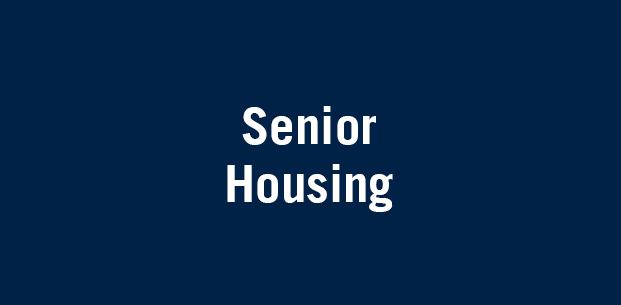 Senior Housing
PGIM Real Estate offers flexible senior housing financing through a variety of lending platforms.
Sources of data (unless otherwise noted) are as of 3/31/20.

With respect to loans secured by real estate located in the State of California, loans will be arranged or made pursuant to a California Financing Law License.
Back to top