Global Debt Strategies Based on Deep Expertise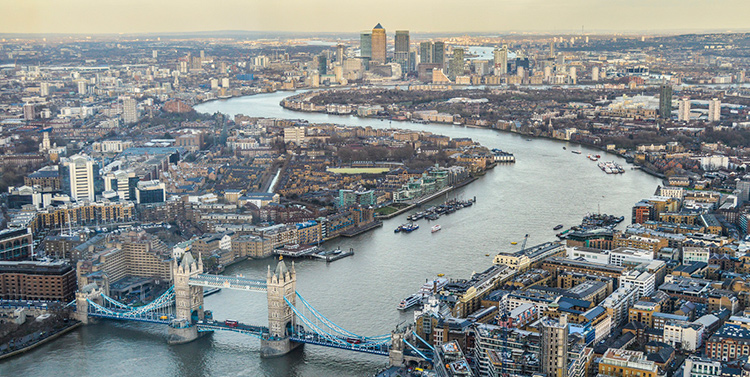 PGIM Real Estate's dedicated global debt strategies platform, with integrated direct real estate and debt expertise, offers comprehensive real estate investment, debt structuring, underwriting, legal execution and asset management capabilities required to successfully deliver a portfolio of specifically targeted investments.
PGIM Real Estate is strategically committed to developing its position as a dominant, large-scale source of alternative capital to the real estate markets through its series of debt strategies, which includes Europe's largest dedicated real estate mezzanine fund. PGIM Real Estate's extensive network of borrowers, banks, partners and advisors has generated a breadth of investment opportunities, evidenced by the successful origination and execution of real estate finance deals. PGIM Real Estate is positioned as a dominant provider of debt and hybrid capital targeting:
Mezzanine and preferred equity in primary acquisitions and refinancings
Restructuring capital for distressed debt initiatives
Development finance to unlock high quality assets
These opportunities provide access to sound real estate investments, while maximizing risk-adjusted returns.