Sustainability At PGIM Real Estate
Our Mission
We strive to incorporate sustainability practices into our real estate investment process and the management of our global portfolio that result in increased operating efficiency, and contribute to delivering superior risk adjusted returns for our investors and cost savings and health benefits for our property occupants, while being a good global citizen and respecting the needs of all stakeholders. Our objectives are to:
Improve investment returns for our clients
Become a landlord of choice
Practice good global citizenship starting with the communities we serve
---
---
Member Organizations

United Nations Sponsored Principles for Responsible Investment
PGIM Real Estate became a signatory in 2009 to the United Nations-backed Principles for Responsible Investment. We believe that the principles strengthen our commitment to incorporate environmental, social and governance criteria into our investment practices, while continuing to meet obligations to provide favorable investment returns to investors. UN PRI reported nearly more than 1,750 signatories representing approximately $70 trillion in assets under management as of July 2017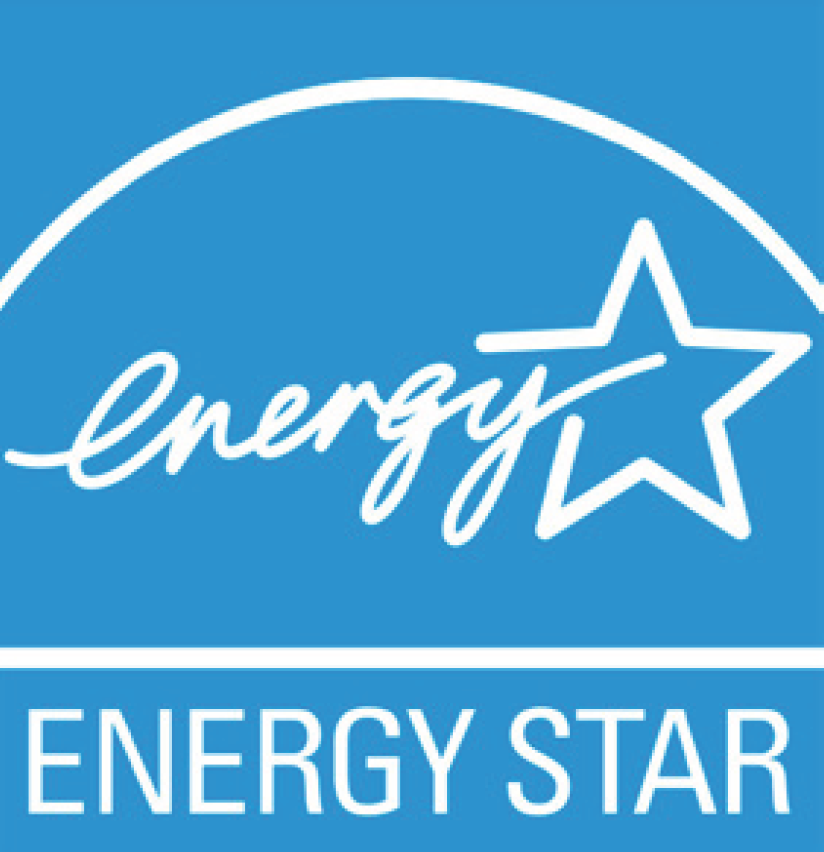 U.S. EPA's ENERGY STAR®
PGIM Real Estate became a voluntary partner with the U.S. EPA's ENERGY STAR® Program in 2009. The program, a joint effort of the U.S. Environmental Protection Agency and the U.S. Department of Energy, seeks to help protect the environment through energy efficient products and practices. The EPA provides an energy performance rating system, Portfolio Manager, which has been used at more than 40% of U.S. commercial building space, and awards top¬ performing buildings (those that achieve a rating of 75 or higher) with the ENERGY STAR designation.

U.S. Green Building Council (USGBC)
The U.S. Green Building Council (USGBC) is a 50l(c)(3) non-profit organization committed to a sustainable future through cost-efficient and energy-saving green buildings. The organization encompasses nearly 12,000 member companies and organizations and more than 200,000 LEED professional credential holders. The USGBC leads a diverse constituency that includes builders, environmentalists, corporations, nonprofit organizations, elected officials, teachers and students.

ULI Greenprint Center for Building Performance
In 2009, PGIM Real Estate joined the Urban Land Institute's Greenprint Center for Building Performance (formerly The Greenprint Foundation), an industry association whose mission is to reduce the carbon footprint of the commercial real estate industry in an economically feasible manner. The mission is consistent with the goal of the Intergovernmental Panel on Climate Change (IPCC) to stabilize global greenhouse gases by 2050. Greenprint has a strong commitment to measurable progress, and, to that end, it has created a uniform data collection and management tool that fulfills both benchmarking and reporting needs for energy performance and carbon emissions. This matches PGIM Real Estate's goal of adding portfolio value through reduced operating costs, energy efficiency and increasing long-term capital value.

Investor Network on Climate Risk (INCR)
PGIM, the asset management business of PFI, of which PGIM Real Estate is a part, joined the Investor Network on Climate Risk (I NCR) early in 2009. I NCR, an $15 trillion network of investors that includes asset managers, state and city treasurers and comptrollers, public and labor pension funds, foundations, and other institutional investors, seeks to promote a better understanding of the financial risks and opportunities posed by climate change.

Global Real Estate Sustainability Benchmark (GRESB)
In 2013, PGIM Real Estate joined the Global Real Estate Sustainability Benchmark (GRESB). GRESB's mission is to enhance and protect shareholder value by elevating and improving sustainability best practices in the global real estate sector. During 2017, more than 850 property companies and funds provided sustainability data on 77,000 buildings from nearly 62 countries representing US$3.7 trillion of gross asset value.